Published Date: 22 February 2022
Reasons why businesses need Network Firewall Security
Cyber security is a growing concern in this highly advanced age where protecting your business's crucial data is more important than ever. This is why every business needs strong and reliable firewall security. Be it a small shop or a large enterprise, almost every business is connected to the internet to manage their business operations as well as a variety of services like email, search, social media, and cloud storage.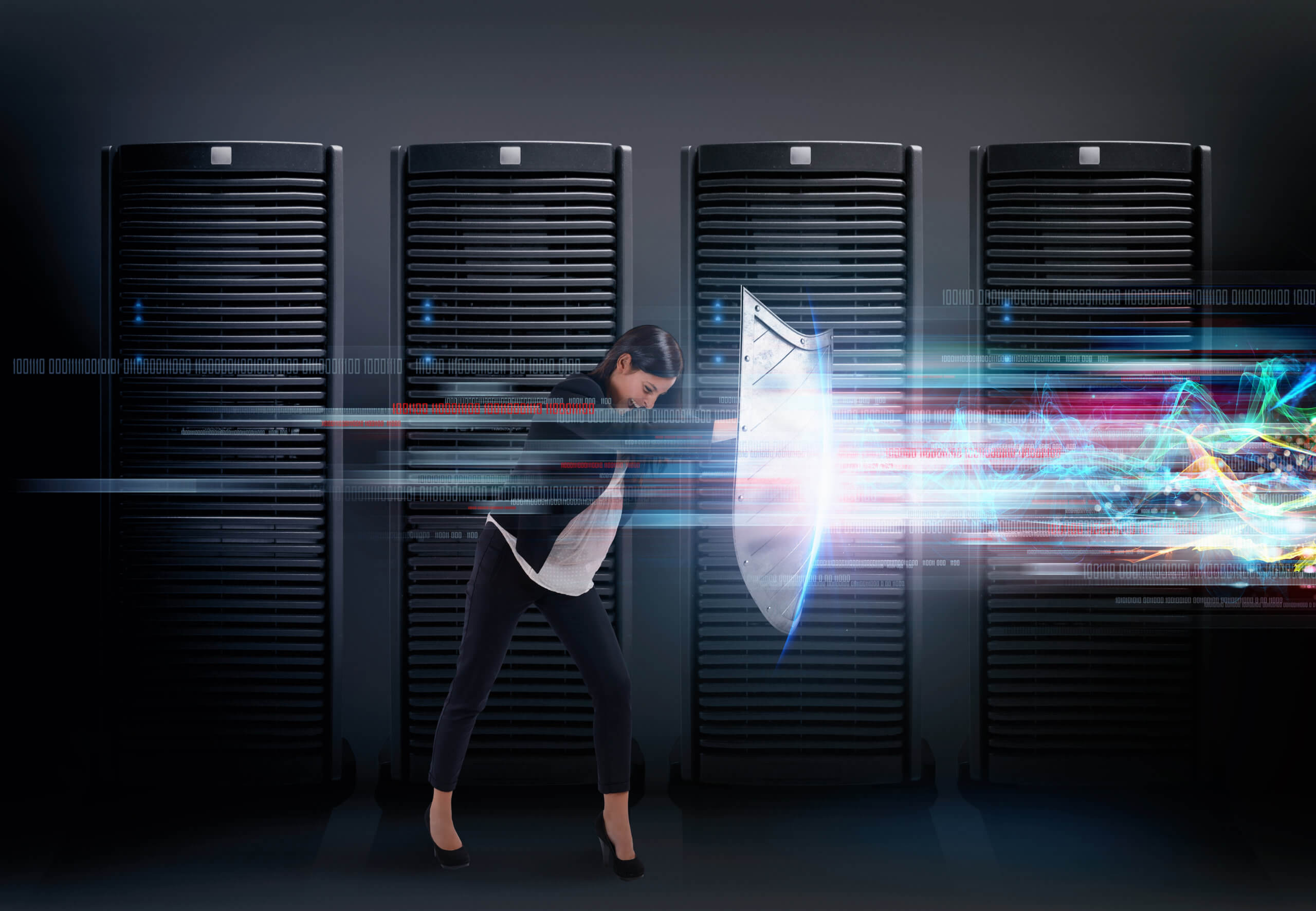 According to research, over 445 million cyber attacks were reported in the first quarter of 2020. The same research reveals that the average cost of a data breach is $3.9 million. With such incidents growing each year, there has never been a more important time to get a strong firewall to keep your business data secure.
Here are a few benefits of using a firewall:
Complete Protection From Hackers - Social engineering attacks are the most common these days. Hackers apply different types of tricks on business owners to trap unsuspecting employees into giving them sensitive data or information. Of course, cyber security training has been a useful weapon in nipping the problem in the bud, using firewalls serves as an additional layer of safety.
In case of any malicious incoming traffic or potential attack, you are reported immediately about the threat so a required action can be taken on time. It is also recommended to have a firewall with antivirus protection.
Block Access to Unapproved Websites - When you do not want unauthorized or unreliable users to access your business network, a firewall comes to the rescue and this also lets you block certain websites from being accessed by your users. This allows the business owners to prevent team members from browsing inappropriate websites that may have malicious downloads while working on your network.
This helps businesses to control what the employees can browse online and what they can see when using business computers at work while ensuring to minimize network exposure to sites that may be harmful to your business safety.
Put Limits On Bandwidth Usage - In the previous point, we discussed how using Firewalls can help prevent access to unauthorized websites. These non-business-related websites not just reduce the productivity of the employees, but also result in the wastage of valuable bandwidth. When used firewall to save bandwidth, it also helps make it easier for team members to use the websites that may be useful for business operations.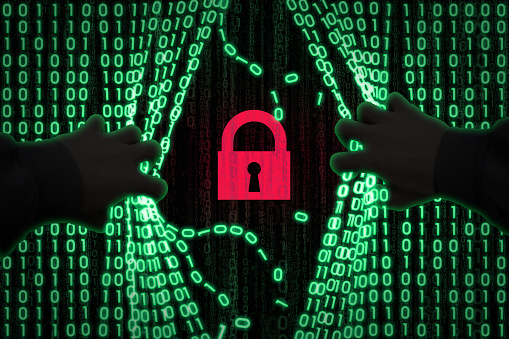 A firewall doesn't turn off the internet completely, but it puts a limit on the amount that is used for non-work-related internet usage such as watching videos or photos, listening to music, etc.
Final words
As a business owner, you have many things to do and would hardly have time to monitor what your employees are accessing on the internet or handling the hackers. The easiest way to choose is to automate the process with the help of a firewall, which ensures 24/7 protection from unauthorized access to your business network. A firewall is always at work, protecting your crucial business information and other previous data.