Published Date: 20 February 2022
What Is Cyber Security And How Does It Work?
Cyber security is the term that is vital for the tech-driven world. It is the essential layer of protection that helps companies preserve their confidentiality. The tech-driven companies seem to be constantly on the verge of losing their sensitive data and information to external and internal threats. Cyber security is the best possible way to create the required protection layer for your IT network and assets.
Before understanding the working principle, it is essential to understand the underlying concept and the several types of cyber security available in the market. If you are thinking about hiring cyber security for your company, understanding these facts will lead you to choose the best option as per your business requirements.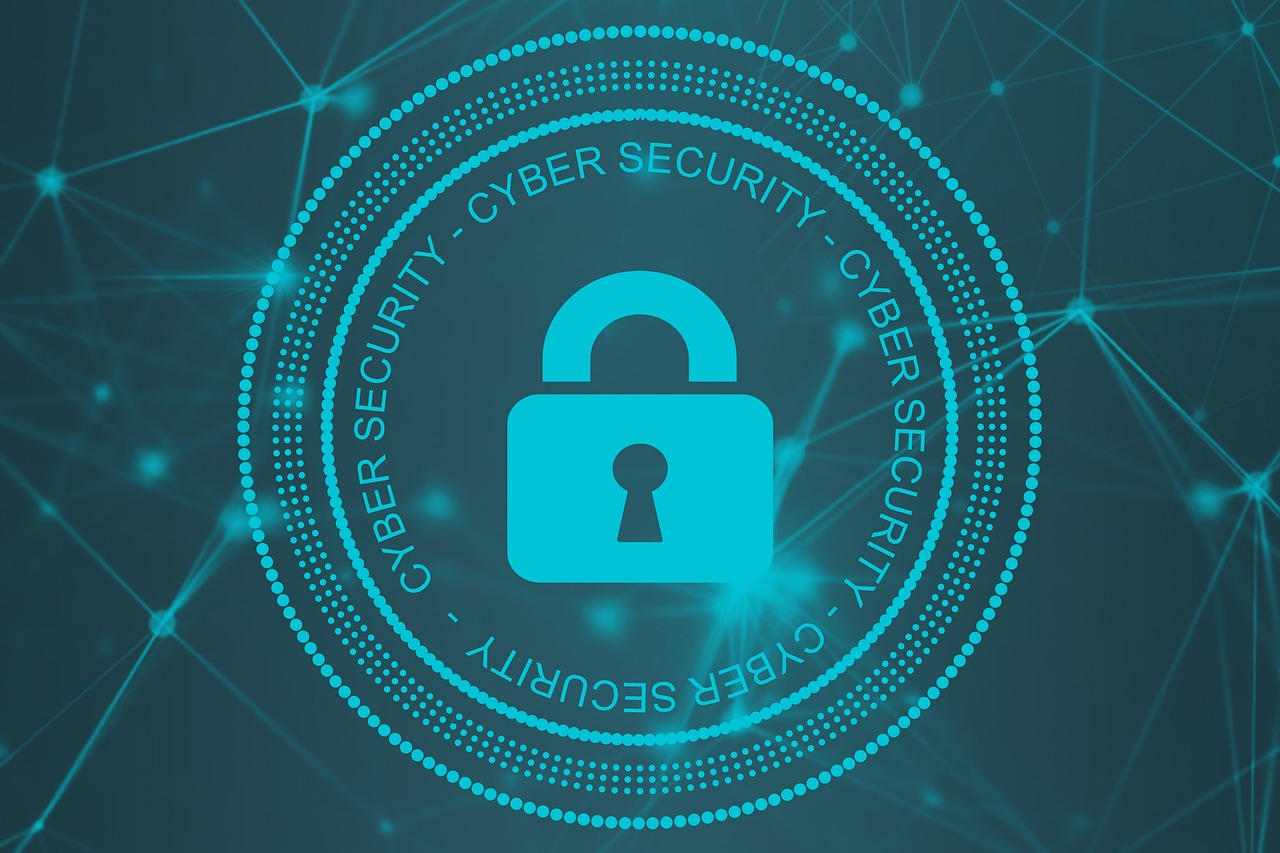 What Is Cyber Security?
Cyberattack or unauthorized access is pretty common and can cost companies to lose their sensitive data and information. These threats can be both internal and external, depending on the sources. Cyber security is the collective methods, processes, and technologies that aim to protect your computers' confidentiality, availability, and integrity.
The primary role of cyber security is to provide advanced protection against all sorts of cyber threats to your organizational assets. It also provides security against disruptions caused due to any natural disasters. Therefore, in layman's terms, you can refer to this concept as the ultimate protection for securing your internet-connected systems, including data, software, and hardware, from cyber attacks.
Your business security comprises both physical and cyber security. These both are effective for protecting your data centers as well as any other computerized systems from unauthorized access. Information security is the subset of cyber security that aims to maintain strict confidentiality, availability, and integrity of data and information.
So, you can think about cyber security as the set of technologies and processes that can control digital systems from any unauthorized access. But, did you know that according to the Forbes data, the entire global security market will reach $250 billion in the upcoming years?
Understanding Elements Of Cyber Security
Your organizational assets are made of multiple disparate systems. Therefore, any efficient and effective cyber security posture will require a coordinated effort across all your information systems. So, cyber security comprises specific sub-domains. Some of the essential elements necessary for the proper coordination of efforts throughout your information system are:
Application security
Network security
Information security
Cloud security
Disaster recovery or business continuity planning
Mobile Security
End-user education
Operational security
Application Security
It involves the implementation of various defenses within the software systems and services that your company uses against any threats. It consists of writing secure codes, scheming secure application architectures, implementing strong data input validation, and more. These methods ultimately help you minimize the likelihood of any modification or unauthorized access to your company's application resources.
Network Security
Network security involves both hardware and software mechanism implementation for securing your infrastructure and network from unwanted and unauthorized access. Implementing such adequate network security can help you protect your organizational assets from disruptions, multiple external-internal threats, and misuse. Always check the availability of these services before you hire any top-rated cyber security companies.
Information Security
It is also known as data security and includes processes, frameworks, and activities to authenticate and authorize legitimate individuals to your organizational information systems. It also involves implementing robust information storing mechanisms that secure your data at rest and in transit.
Cloud Security
Cloud security refers to designing secure cloud architectures as well as applications using service providers like Rackspace, Google, AWS, Azure, etc. Efficient architecture and the environment configuration ensure advanced protection against any data threats.
Disaster Recovery
It deals with the processes, alerts, plans, and monitoring of strategies to help businesses secure their critical systems online. It also deals with the system recovery during and after any disaster. It helps in resuming the lost operations after such incidents.
Mobile Security
It refers to protecting both personal and corporate data and information that you store on your smart devices. It gives you an additional layer of protection for securing your sensitive data from various threats, unauthorized access, malware, device loss, etc.
End-User Education
It is essential to raise awareness in people about cybercrimes and security measures. Formal training includes different topics related to cyber security. Understanding these concepts will help people to know more about industry-best security practices. It is vital that people working with such data and information can understand the organizational procedures and monitor any malicious activities for reporting.
Operational Security
Operational security refers to the risk management process that can prevent organizations from losing their sensitive information to any threats. It seemingly identifies the innocuous actions that can adversely reveal any critical data to a cyber-criminal.
So, you see, it is both a strategy and process that encourages the IT security managers to inspect their systems and operations from the potential attacker's perspective. It involves social media monitoring, behavior monitoring, and security best practice.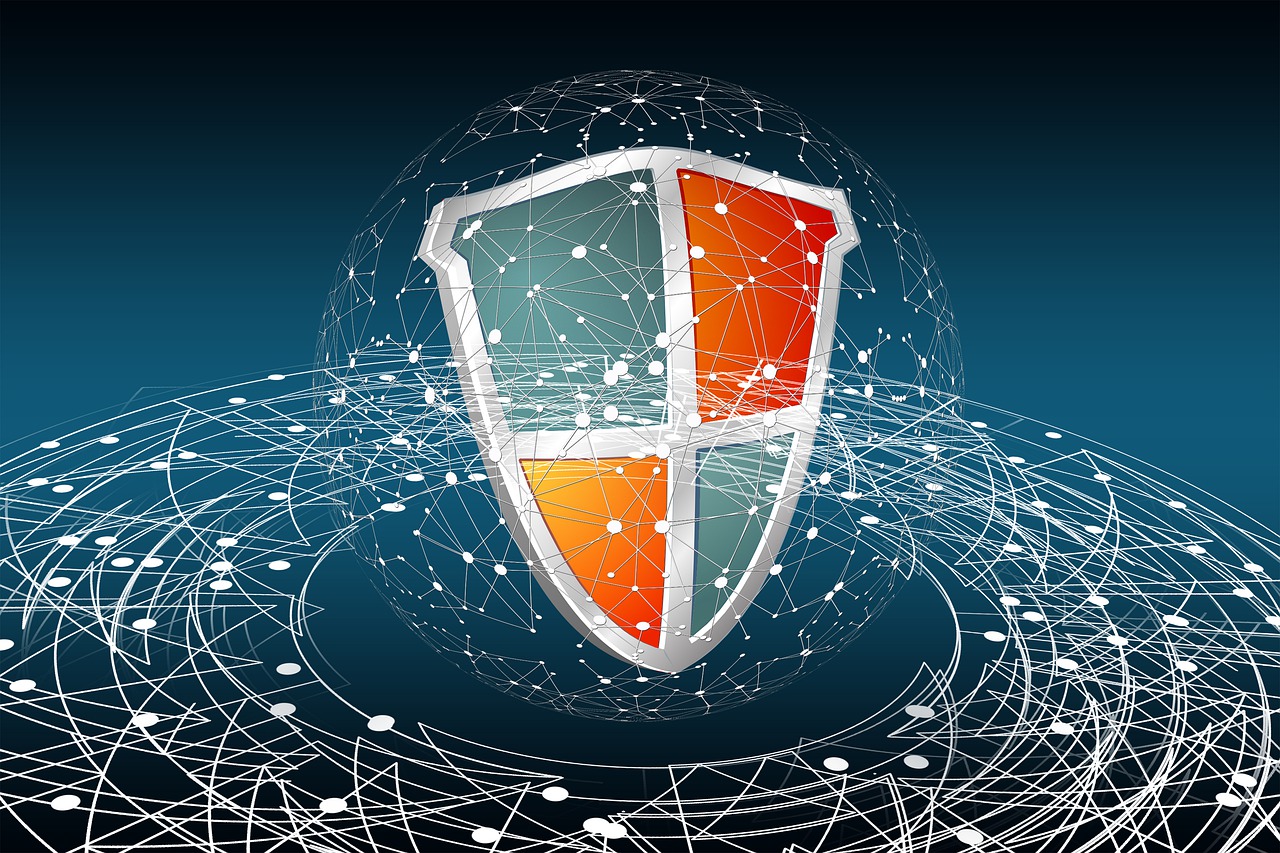 How Does Cyber Security Work?
Cyber security works through multiple layers to offer protection across your networks, computers, and programs. To create a unified defense against any potential cyber-attacks, all your processes, employees, and technologies must work together seamlessly.
The cyber security systems that function adequately will be efficient enough to identify, investigate and resolve the potential weaknesses and system vulnerabilities. Such detections of possible defects of your computers and networks will help the company stop any further malware threats or malicious attacks of hackers.
One of the easiest ways to use cyber security is by installing proper software systems that can help your systems prepare additional security layers. Antivirus software, firewalls, strict encryption, and staff training are some of the ways to incorporate cyber security into your organization.
Therefore,
Competent cyber security will work effortlessly to identify the threats for your company. It will first identify your sensitive data and information and prepare their analytics based on it. Once done, it will then determine the possible threats that can potentially steal your company data and other sensitive data through various processes.
After this, it will analyze the level of threats to devise the perfect layer of protection for your company's information. However, if you need high-end protection for your business data, ensure that you hire the top cyber security companies available in the market. After all, cyber security is forever changing. So, hiring the best company will ensure that you always stay ahead of the game with the highest layer of protection.
Similar Articles
Please check out the similar posts.