Published Date: 15 February 2022
With anything and everything going online these days, it is vital to discuss the critical issue of Cybersecurity. It will be surprising to know that cybercrime is also evolving and increasing with the advancement of technology. The news of cyber-attacks may not come out in the open so often, but it is prevalent to the extent that it poses a threat.
It is also a sad truth that many people are not aware of such crimes and hence become an easy target for hackers who try and even succeed to hack their valuable data.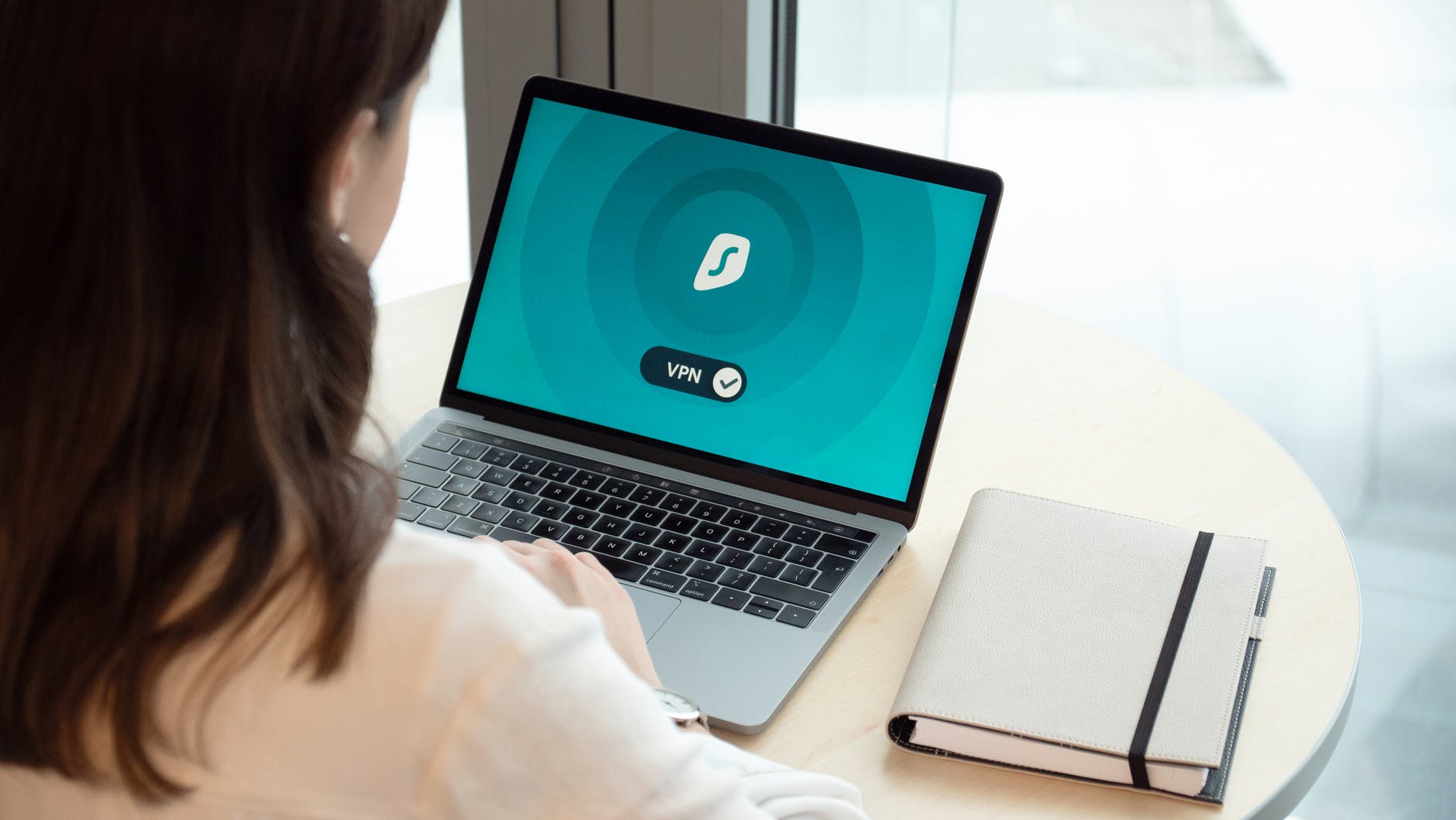 Cyber Security; The Need of the Hour!
Before delving deep into the subject, let us quickly tell you what Cyber security is? It is a broader term that includes data protection from cyber attackers who hack information and use it for notorious or antisocial activities. Cyber Security is all about keeping the hackers at bay!
In this Digital age, Cyber Security is required everywhere. You will need such robust and secured arrangements at all-important infrastructure such as healthcare centers, hospitals, educational institutions, financial institutions, small and large-scale industries, etc.
If not kept in check, cyber-attacks can lead to illegal extortion attempts, identity theft, etc., which can threaten individuals and society in general.
Data at risk include:
The data type that can be at the target may include the following:
Any sensitive data of an organization,
Confidential data of the Governmental and
Any industry information that needs to be protected
Personal information of individuals,
Intellectual property, and much more
Throwing light on the Types of Cyber Security:
Let us take a closer look at the types of Cyber Security and the categories where it can be applied:
Identity Management: Identity management is also known as identity and access management. It is a vast term that involves a framework of technologies and policies. In layman's terms, it ensures that the right people within an organization have access to the information and technology resources, systems, etc.
Data Security: Data security means protecting all sorts of digital data from malicious activities or unwanted actions by unauthorized users that indulge in cyber-attacks and data breaches.
Network Security: Network security involves securing a computer network from intruders. The process of network security involves implementing hardware and software hardware mechanisms to protect the network and the infrastructure from any unauthorized access, misuse, and disruptions. It eventually helps protect the assets of any organization against both internal and external threats.
Cloud security: With the usage of cloud storage services on the rise, the issue of Cloud security is yet another vital subject to ponder over. Let us quickly and briefly walk you through the concept of cloud security which is a broad set of technologies, procedures, controls, and policies that cumulatively work to protect the data, applications, cloud-based systems, and the infrastructure of cloud computing. Cloud security measures are meant to protect the cloud data, support regulatory compliance, and protect the users' privacy. It also includes the authentication rules for individual users and devices.
Application security: To secure an organization's services and products, the role of Application security becomes predominant. Latter is a program that prioritizes, builds, and maintains security within an organization. The primary goal is to minimize the likelihood of unauthorized access. Application security can be achieved by writing secure codes, implementing strong data input validation, modeling threats, designing secure application architecture, etc
Cyber Security on Mobile Devices:
Of late, people have been busy spending time on their mobile devices for almost everything! The term mobile devices include mobile phones, laptops, and tablets. Hence, it is essential to protect the data stored on mobile devices from threats of unauthorized access, theft or device loss, malware, etc.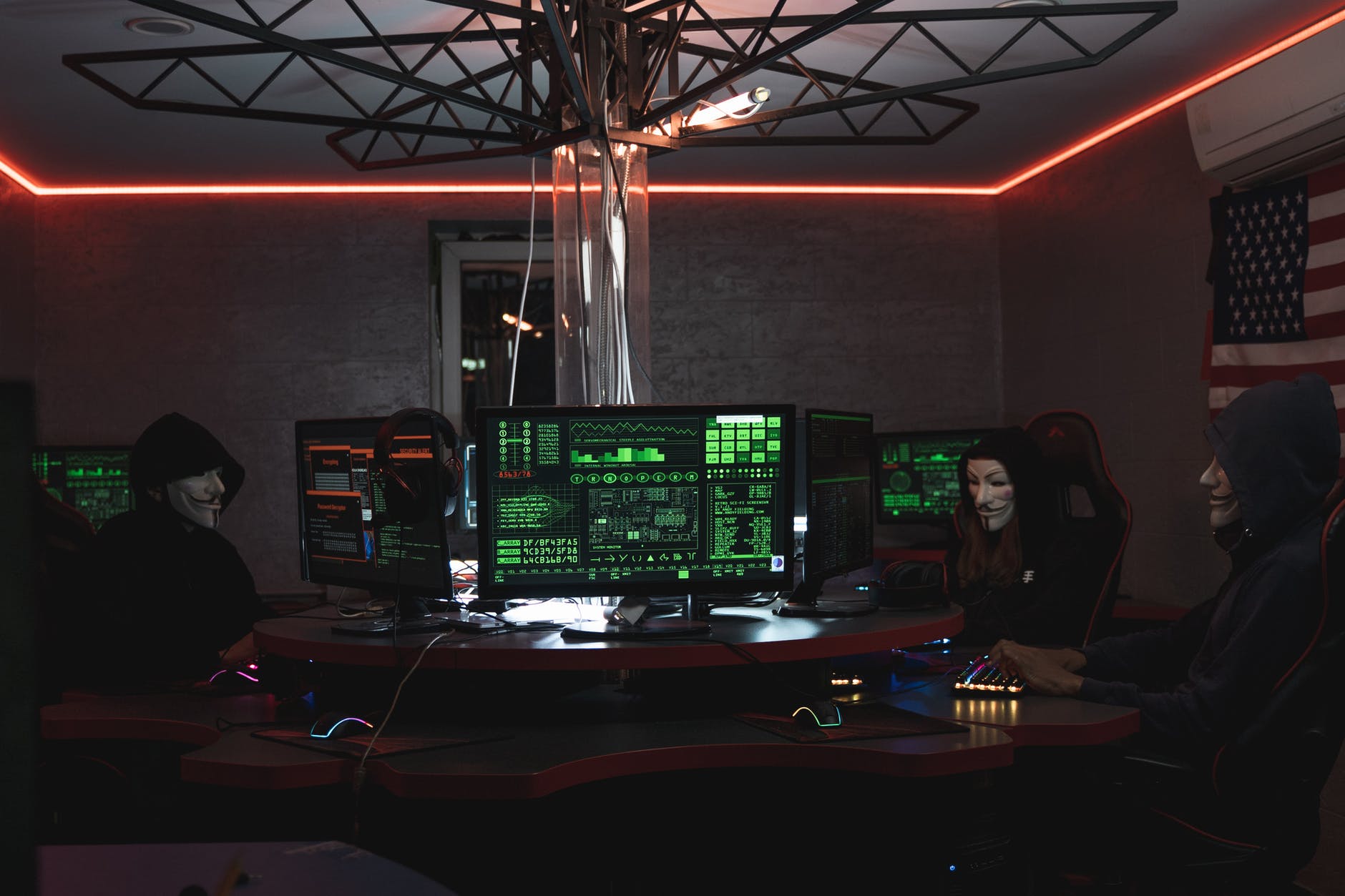 Why Choose Us for Cyber Security?
As a trusted Cyber Security Services Provider, we act as a go-to partner for all our clients. Our team of industry stalwarts brings advanced expertise to the fore in this current cyber threat landscape.
Please let us become an extension of your team; we will be more than happy to provide you with the highest level of security.
Similar Articles
Please check out the similar posts.